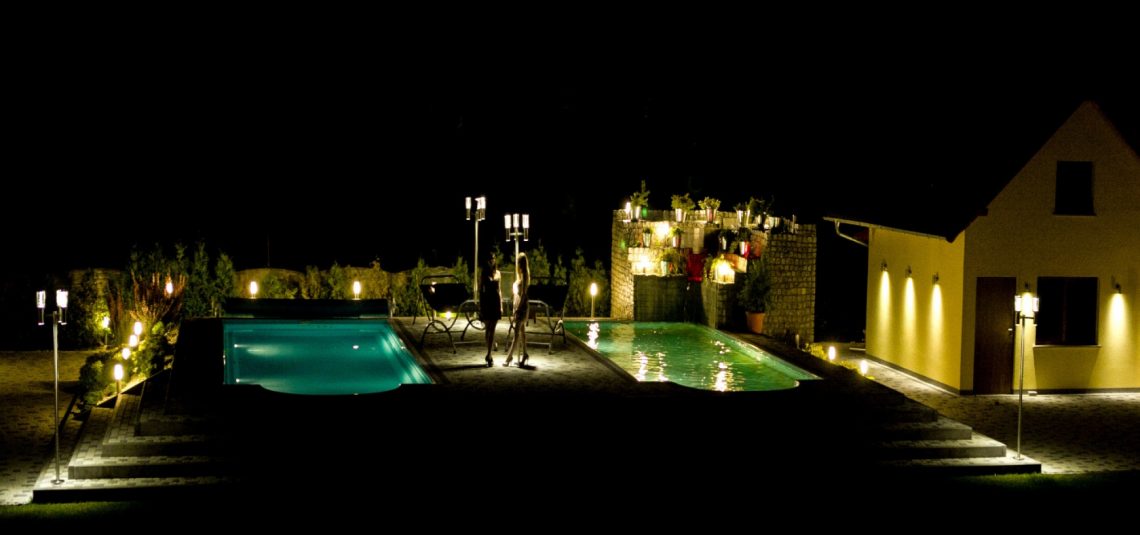 Pools and accessories for swimming pools
Check also our offer of pools and accessories

Swimming pools
"There are many reasons why you should have your own pool in the garden or house."

Relax, workout or play with garden pools or indoor pools

Your own pool allows you to spend priceless moments while resting and swimming in blue water guarantee successful fun and relaxation after a day's work. The pools of Starpool, Ubbink and Karibu were designed to meet the expectations of both adults and younger users. Each of our polyester pool, wooden pool is designed to perform the following tasks:

- Rest
- Trening
- Fun

It's not impossible to have your own pool as you may think. The S Trade LTD company offers fully-finished polyester pools, ready-made wooden swimming pools equipped with all the necessary equipment to use a modern garden pool or indoor pool (indoors).
Polyester pools
- that is, ready-made troughs are a much better solution compared to concrete pools. Some people think that polyester pools are limited in terms of the ability to modify shapes and dimensions, but with us you will find a wide range of pool models that will definitely meet the expectations of demanding customers. You will certainly find a model and dimension for yourself among all the pools.
Wooden swimming pools
- great pools made of natural strong wood by UBBINK, KARIBU in various sizes and shapes. Rectangular swimming pools, oval pools and round pools. Equipped with the necessary accessories make a lot of fun for children and adults on hot days. Impeccably clean water thanks to our filtration systems allows for frequent use without the need to replace the water in the pool.